Storage Facility | Melbourne
Need to store some of your belongings for a particular amount of time? Here at Vic Leahy Removals we can keep all your goods and effects or items of clutter in a safe and secured storehouse.
Our storage solution process includes:
Provide our team to collect your possesions.
Complete a full condition/inventory report.
Labelling
Store your goods in our secure storage facility, using complimentry pads and bags.
Deliver back to your home or office when you are ready.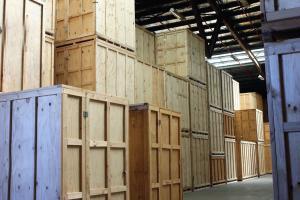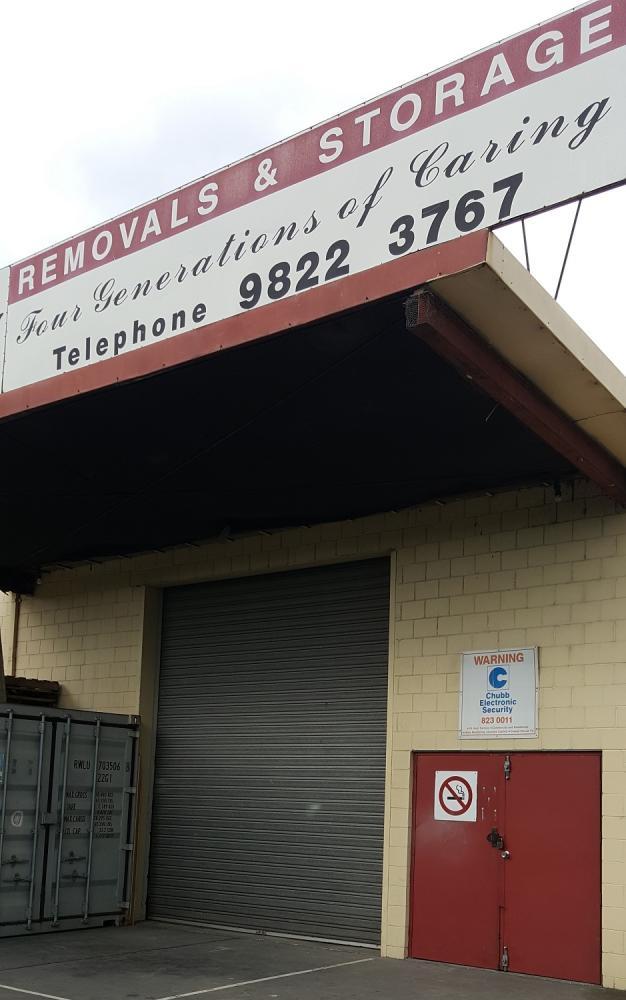 Accessible by our clients at all business hours, our storage warehouses in Glen Iris are suitable to store all sorts of items while you are relocating or renovating your home or commercial property.
Or maybe, you can use us if you simply want some place to keep your things before deciding what to do with them.
We can also supply you with boxes & packing materials if you need them to organise and store away your things.
Please call our experts for all your storage needs in Melbourne. They will advise you on moving services, packing supplies, and unit size needed.