Piano Removals in Melbourne South Eastern, Eastern & Bayside Areas
Vic Leahy Removals & Storage relocates and helps in the packing and unpacking of pianos throughout Melbourne South Eastern and Eastern Suburbs as well as the Bayside areas.
Piano Moving
Piano moving demands a great deal of human strength, knowledge and dedication, and should never be trusted to an amateur mover, or a just furniture moving company. Improper packaging or securing during the moving process may be very expensive to repair, if at all fixable.
At Vic Leahy Removals & Storage, we relocate and transport the world's finest pianos on a daily basis, while ensuring that it safely reaches to their destination.
Professional piano removal and relocation services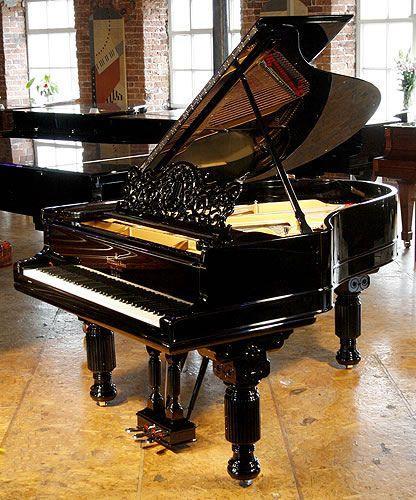 Professionally Trained Piano Removalists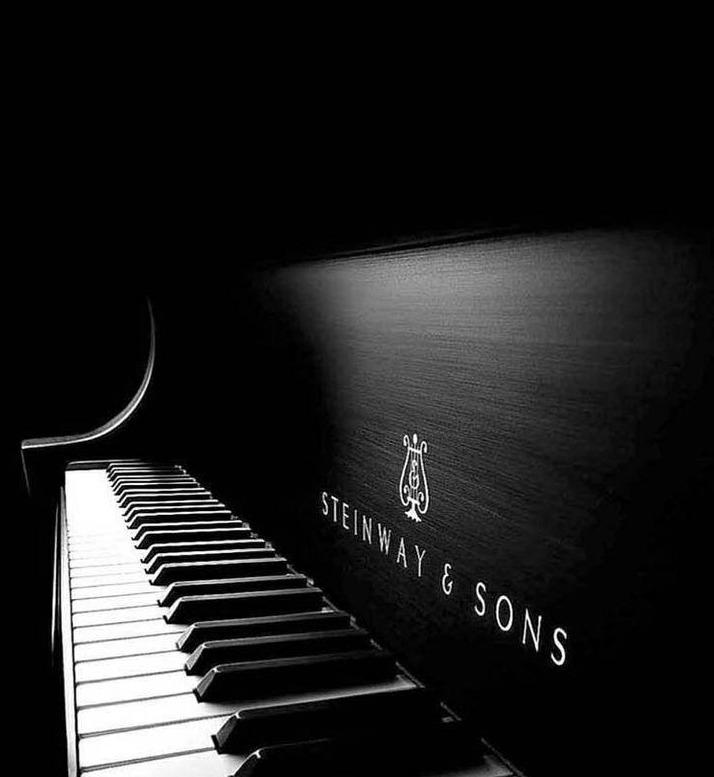 Here at Vic Leahy Removals & Storage, our workforce are trained professionals with a great deal of technical knowledge in the art of transporting your valuable piano.
Our team understand the internal workings of a piano and carefully wrap it in special blankets with all their accessories (bench, pedals, legs) for an easy move.
Our focus is to make relocating your piano as smooth and stress-free as possible.
Highly trained removalists at your disposal

 
Moving
Packing and unpacking
Relocation
Storage
For more information about our piano removals