Office Relocations in Melbourne South Eastern, Eastern & Bayside Areas
Vic Leahy Removals & Storage specialises in reliable office relocation services in Melbourne. We assist in moving and storing all your office furniture and accessories throughout Melbourne South Eastern and Eastern Suburbs as well as the Bayside areas.
Organised Office Relocations
Office or business relocations can affect the way your business operates. Our highly experienced team at Vic Leahy Removals & Storage understand that an office move can sometimes be a little disorganised and that several aspects need to be considered. Rest assured that our office removalists put in place an organised strategy to save time and ensure a smooth and efficient move for you and your employees.
Making your office relocations more organised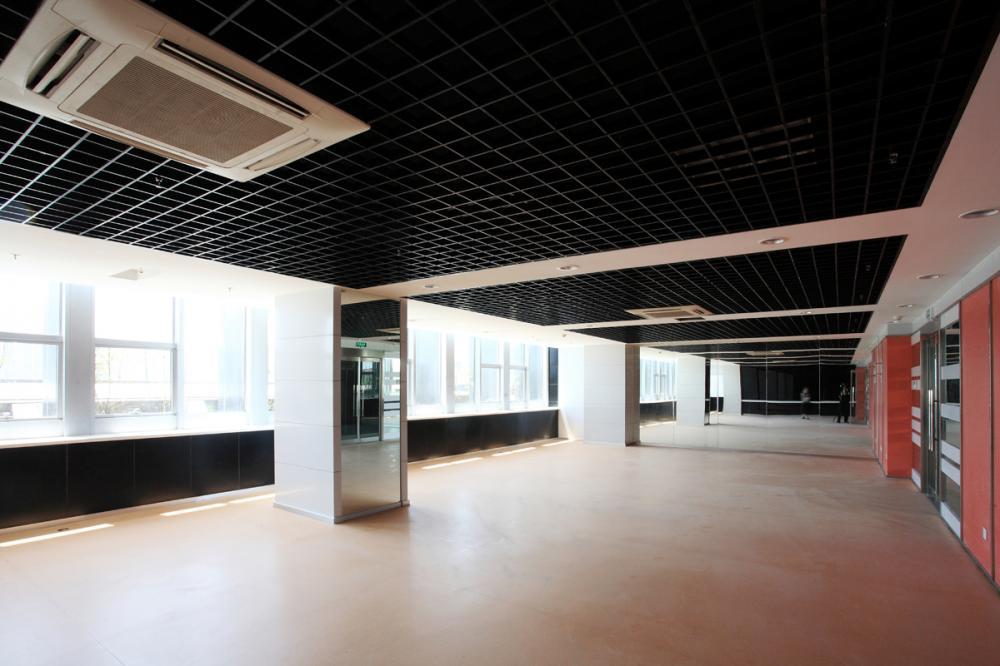 Office Furniture and Accessories Removal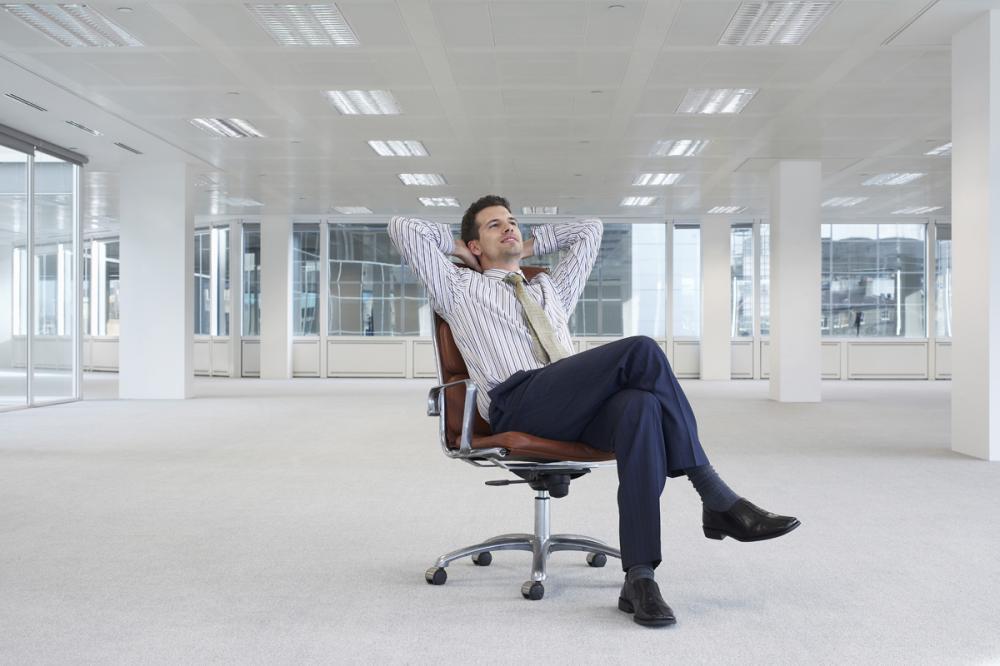 Vic Leahy Removals & Storage is here to help and advise you on your office or business removal needs. We pride ourselves on the excellent customer service and the team spirit of our movers and packers. We ensure that each task is completed on time and that all of your office furniture and accessories are safely stored using complimentary pads and bags.
Our extensive experience in this field is why we are your choice for a successful relocation.
Completing all jobs on time and meticulously

 
Over 100 years expertise
Complete and comprehensive service from packing to unpacking
Excellent customer service
Professionally trained removalists
Organised moving strategies and advanced equipment used
Free on-site no obligation quote
For more information about our office relocation services