Antique Furniture Removals in Melbourne South Eastern, Eastern & Bayside Areas
Vic Leahy Removals & Storage assist you in all your antique furniture removal needs across Melbourne South Eastern and Eastern Suburbs as well as the Bayside areas.
Relocating Antique Furniture
In addition to traditional house removals and office relocations, at Vic Leahy Removals & Storage, we also assist you in packing and relocating antique furniture and other types of artworks and statues. Our furniture removalists understand how important your belongings are, you can trust us to handle each object with a lot of care.
Handling your personal belongings with utmost care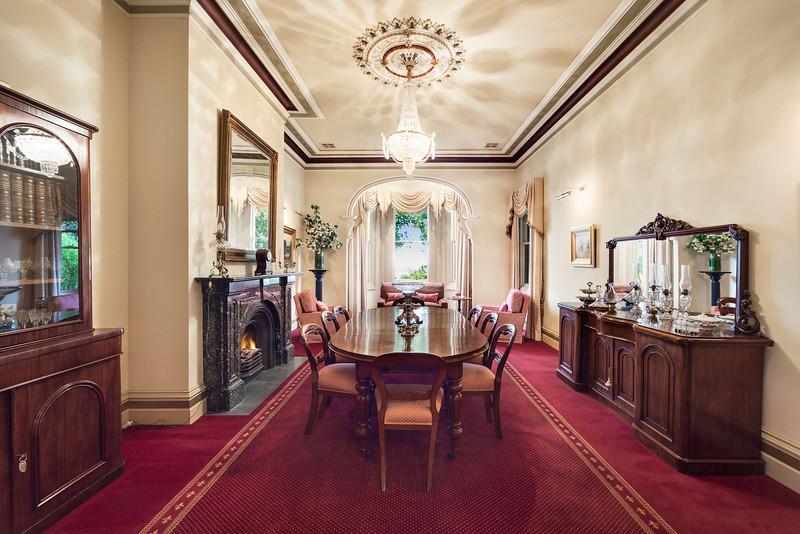 Antique Furniture Removalists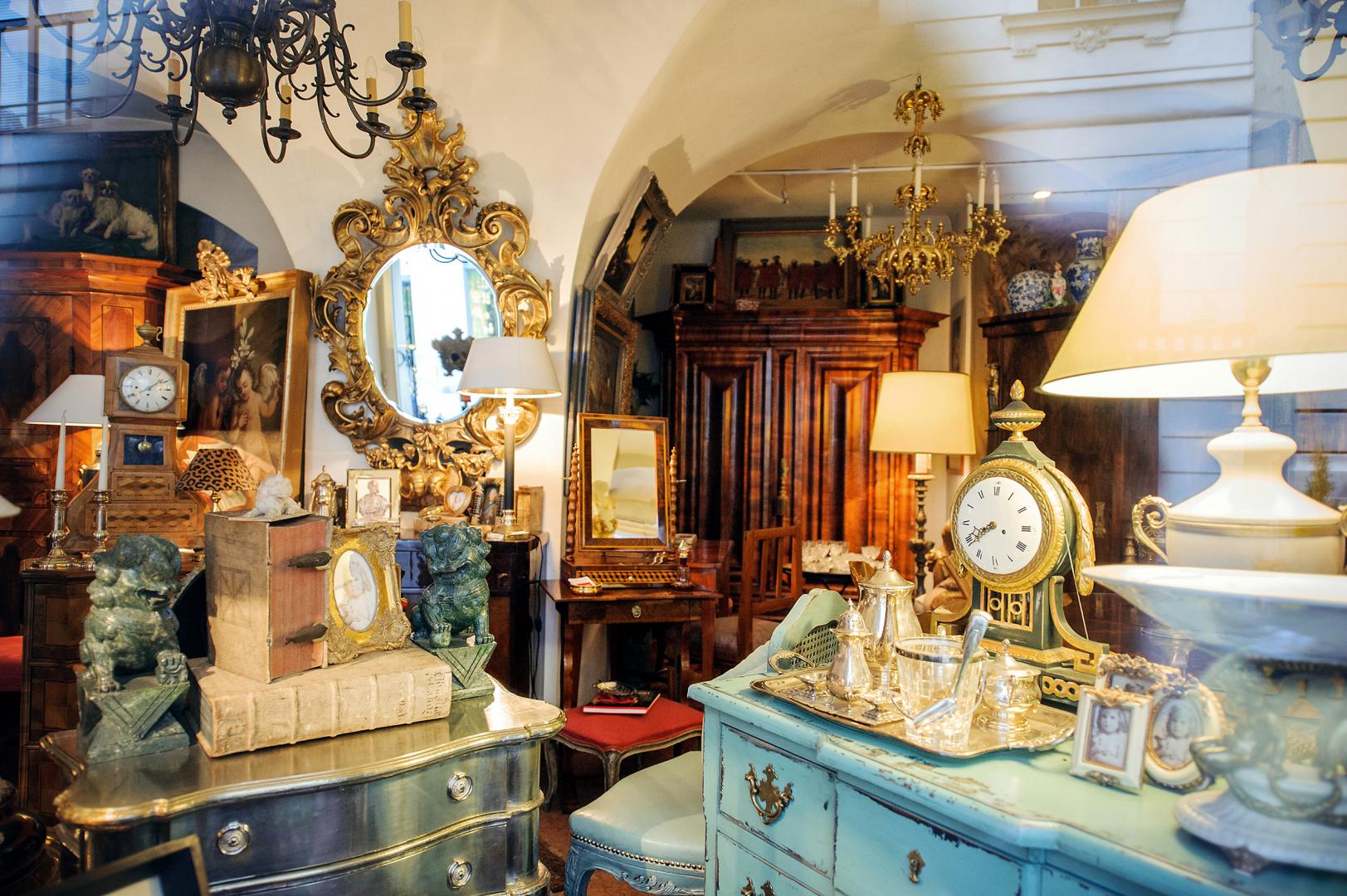 If you have antique furniture that need to be relocated or simply moved from one room to another, it is essential that you choose a fully qualified antique furniture removalist.
At Vic Leahy Removals & Storage we have the required equipment and experience to guarantee a safe journey for your most valuable possessions. Our highly skilled team of removalists are fully trained in antique relocations and have extensive knowledge in all aspects of handling, dismantling and re-assembling.
Safe journey for your most valuable possessions

 
We also pack/unpack, move, store and relocate:
Personal belongings
Office furniture
Pianos
Antique furniture and artworks, etc.
We handle both big and small packing, moving and relocation projects