Boxes & Packing Materials | Melbourne
Vic Leahy Removals & Storage offer a wide range of packing supplies to assist you to get the most out of your storage space.
Whether you want to carry out the move yourself and only need the materials, or you want us to undertake every step of the endeavour, we make it easy to shop for all your boxes and moving supplies.
We have strong and sturdy boxes of all sizes suited for use in removals, as they can sustain the burden of reasonably heavy items. After you are done with them, we can buy them back from you if they are still usable. Also, we can supply you with various packing materials depending on your requirements.
Tea Chest Boxes
Book Boxes
Bubble Wrap
Porta-robes
Tape
Packing paper
Picture Packs
Plastic wraps/bags
At Vic Leahy Removals, we are expert commercial and residential removalists operating in and around the suburbs of South East Melbourne. Don't hesitate to call us today for more information.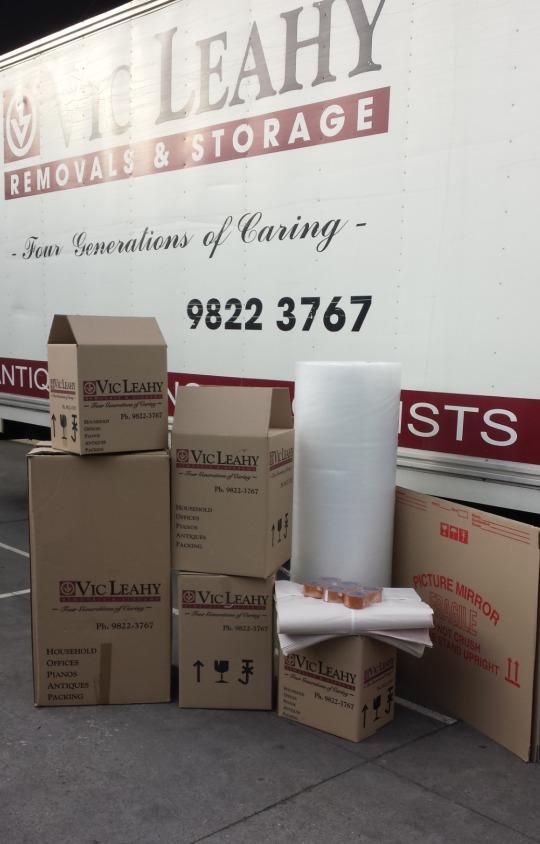 Packing can be one of the most stressful aspects of planning for a move. That's why Vic Leahy Removals & Storage offer valet packing and unpacking services.
Let us take charge of everything. We offer packing services that can be customized to meet the needs of any move - whether you are moving a large estate or small apartment. We know that caring for our customers' every belonging is a hugely important job that requires a high level of attention to detail and coordination. We make sure to provide you with the best packing and unpacking services available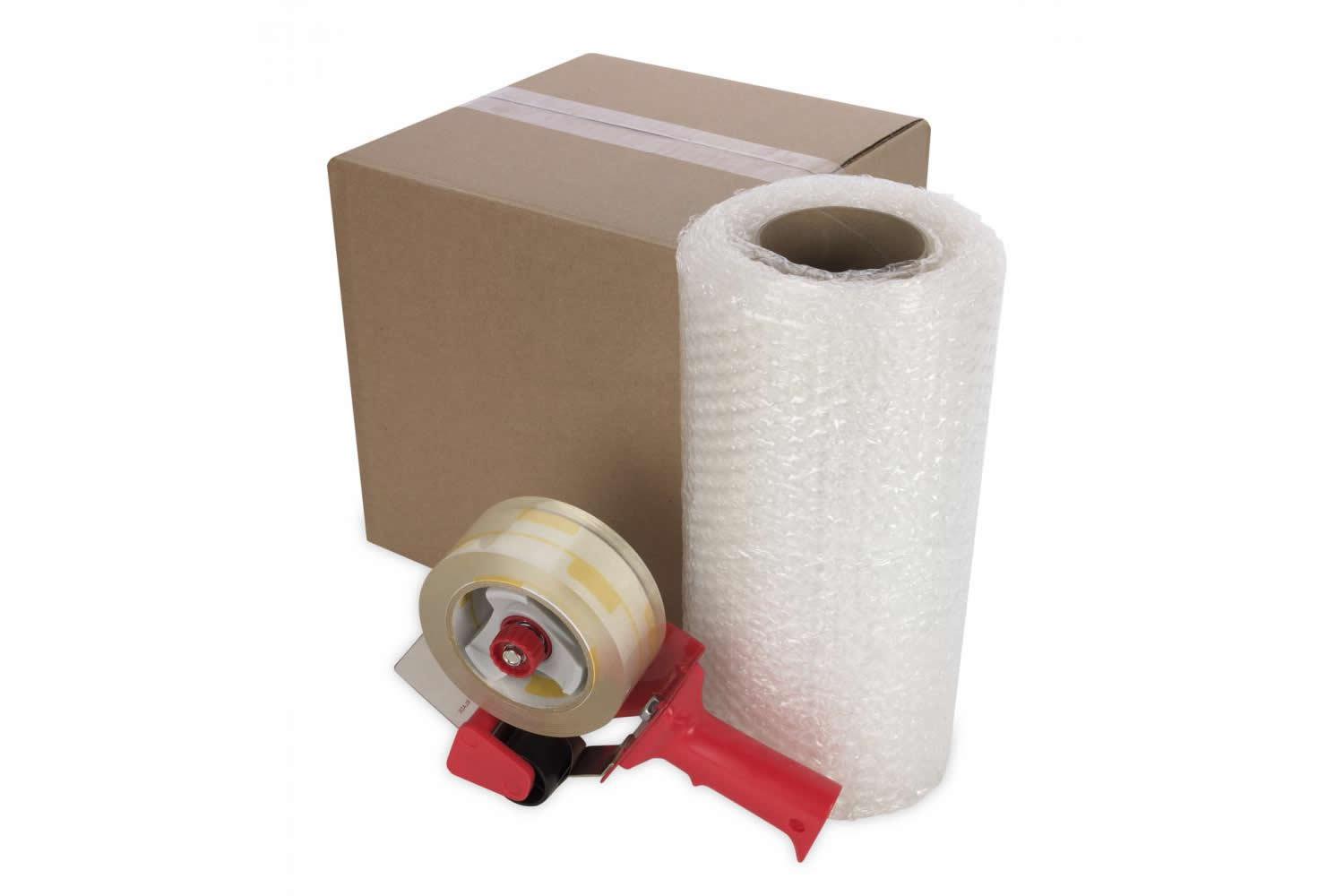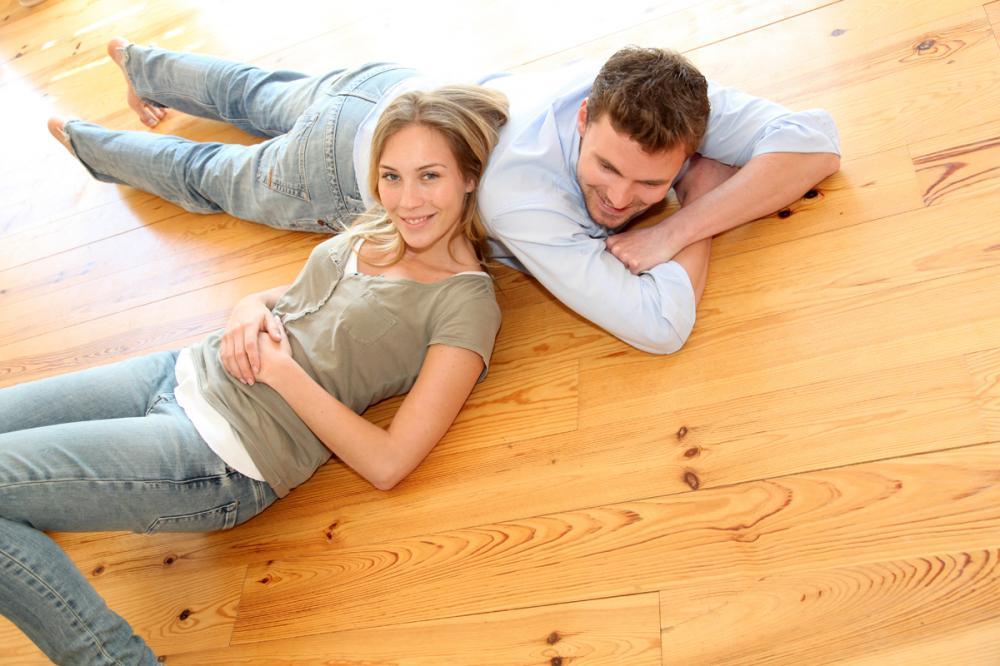 Our packing and unpacking service is our clients solution to a stress free move. It also enables our customers to focus on re-establishing their home enviroment and lifestyle. Just let us know when booking your next move if you require our valet service.
All packing and unpacking can be scheduled accordingly with your relocation, so that it feels like you havent even moved at all.
PLEASE DON'T HESITATE TO CONTACT US FOR ANY ENQUIRY.