In the event of an unlikely damage/accident, please see below for our insurance details and options:
Vic Leahy removals maintain Public Liability insurance to the amount of $10,000,000. A current 'Certificate of Currency' is available on request.
Transit, Storage & high value insurance:
Vic Leahy removals are not qualified insurance agents. The introduction in March 2004 of the FINANCIAL SERVICE REFORM ACT by ASICS, now makes it illegal for us to offer any insurance or give advice to the matter.
Vic Leahy removals have always guaranteed the services it provides and the staff employed to carry out these services. If you require comprehensive insurance at a highly competitive rate please contact below and reference our name:
FERGUSON INSURANCE:
Account Manager – Dale Batchelor
Telephone ph. – (03) 9783 3200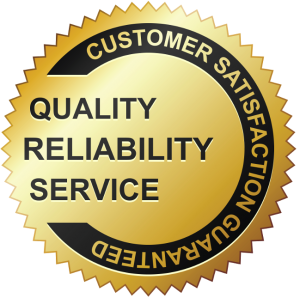 Vic Leahy removals has kept a Defined Accidental Damage Carriers Liability Insurance Policy to cover the responsibility for any damage to household property owned by Vic Leahy removal clients, for whom they have contracted to relocate with.
The cover will provide protection for customer claims of physical damage made to Vic Leahy removals within 48 hours of the completion of the move and for which they accept responsibility. Policy terms and conditions apply in all circumstances such as, but not limited to:
No cover for electronic equipment unless as a direct result of physical damage.
No artwork/paintings.
No cover for jewellery or precious items.
No cover for damage to stoneware. 
No cover on boxed items which are not packed by Vic Leahy removals.
No cover for damage to goods where the movement was contrary to Vic Leahy's advice.
No cover for property where there is an inherent weakness or flaw.